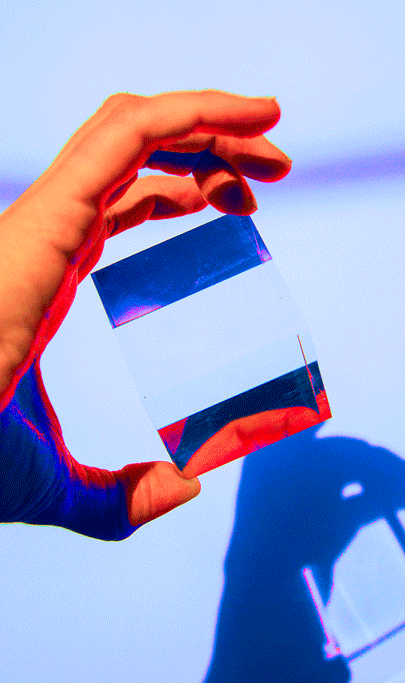 There is nothing more inspiring to me than materials themselves, and I want to create aN Expanding body of Photographic and motion work exploring new materials in an artistic and sculptural point of view.
Materials are the building blocks of all of our ideas, creativity and execution. Art and design propel our use and creation of materials. Creating still life compositions and juxtapositions between their colors, shapes, textures. This will be a study of new technology and material creation, recontextualized. I will be shooting these at two new innovative materials libraries in Paris. I have scheduled initial shoot dates in the next three weeks. Eventually I would love for this body of work to be shown in a gallery and then later created into a book.
Here are images of my work in progress and the start of what will be the larger body of work.
THE GOALS
A new body of work consisting of 30 images, will be created into limited edition prints. Motion exploration as well.

A gallery show in PARIS, NY and/or LA

Later down the line a coffee table book

And later later down the line, a video + additional photo series exploring material fabrication.
This body of work is dear to me and has been in progress for years. I am now ready to take it to the next level, explore newer and more inspiring materials, play with texture and color and above all dive into the fascinating uses and creation of these materials.
With the participation and help of two materials libraries, which are dedicated to researching and archiving the newest and most interesting materials all over the world here in Paris, I will have access to create still life images and some motion of a whole plethora of inspiring new forms of material magic.
Additional Inspiration for imagery + Set Design